We've been in the game for a while now…
Capital Disco is a Wellington based DJ company entertaining all ages.
Catering to all types of events from corporate events to weddings, and even school dances. We use industry leading technology such as crowdDJ, allowing your guests to pick the soundtrack, to maximise engagement with the crowd. We have been operating since 1999 and since then the business has been handed down through the family – creating nights to remember runs in our blood.
At Capital Disco, we understand that music and entertainment are key to creating a successful and memorable experience. Our goal is always to exceed our clients' expectations and provide the best DJ services in Wellington, New Zealand and surrounding areas.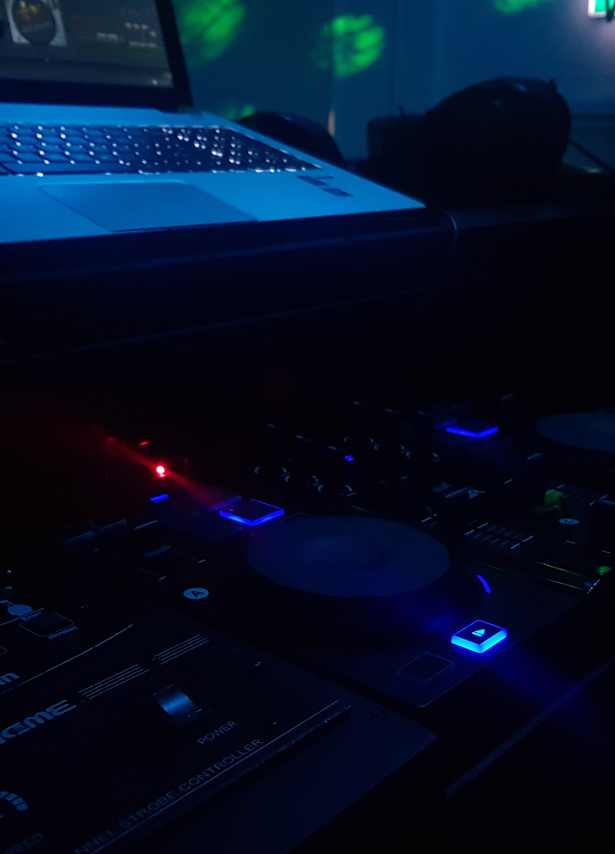 Many thanks for your superb work last night great music, professional and very easy to work with.
Deb Mills, Newlands College Deputy Principal
Frequently Asked Questions
Catering to all types of events from corporate events to weddings, and even school dances.
What is included in your DJ package?
We tailor our solution to each event, we provide full production including lighting and audio. We arrange with you ahead of time what we will provide to suit your budget and the atmosphere of your event.
Can I request specific songs or genres to be played at my event?
We always take advisement from our clients ahead of the event on styles of music. We are pretty good at reading a crowd and can provide the right music, at the right time on the night.
On top of that we also offer crowdDJ which is similar to a digital jukebox and allows your guests to select appropriate music throughout the night. We can use this as a guideline and play tracks we think will hit the mark.
Do you provide your own equipment, including sound system and lighting?
We provide full production including lighting and audio from reputable brands such as HK Audio, Shure, Martin Lighting and Chauvet. We tailor this to your specific requirements to ensure your event goes off without a hitch.
What is your pricing structure and payment schedule?
We generally offer a fixed price package or hourly rate. We always show up in plenty of time to setup and this is included in the price. No additional setup charges. No travel fees. Just a simple fee, so the DJ is one less thing you have to worry about.
If your event is outside of Wellington, or you have a special setup requirement for the previous day for example, we would discuss that with you ahead of time.
What is your backup plan in case of an emergency or equipment failure?
We carry 120,000 tracks and always have a second source of music with us so that we can be sure there will be no issues. We test all of our equipment prior to showing up, but if there was to be a catastrophic failure, we always have a 'Plan B'.
How early do you arrive to set up your equipment and ensure that everything is in working order?
We ensure that we are on-site with ample time to setup all of our equipment and give it all a good test. We always arrange setup times prior to the event to make sure that everything fits in with your plan and the venue/other suppliers.