Professional
Wellington DJs
Capital Disco are Wellington's Mobile DJs entertaining all ages. We provide for a large variety of events, and provide a variety of different services. Get in touch to see what we can do for you.
DJ Services that suit your event.
Capital Disco is a Wellington, NZ based DJ company specializing in providing
high-energy entertainment for a variety of events. Our team of experienced DJs offer customized music packages to suit the unique tastes and styles of each event, whether it's a wedding, corporate gathering, or birthday celebration.
Capital Disco offers top-notch professional audio and lighting services for a wide range of events. Whether it's a corporate function, wedding, birthday party, or any other special occasion, their team of experienced DJs and technicians ensure that the audio and lighting setup is tailored to the specific needs of the event.
With a focus on quality and attention to detail, Capital Disco provides an unforgettable experience for all attendees. Trust them to make your next event a success.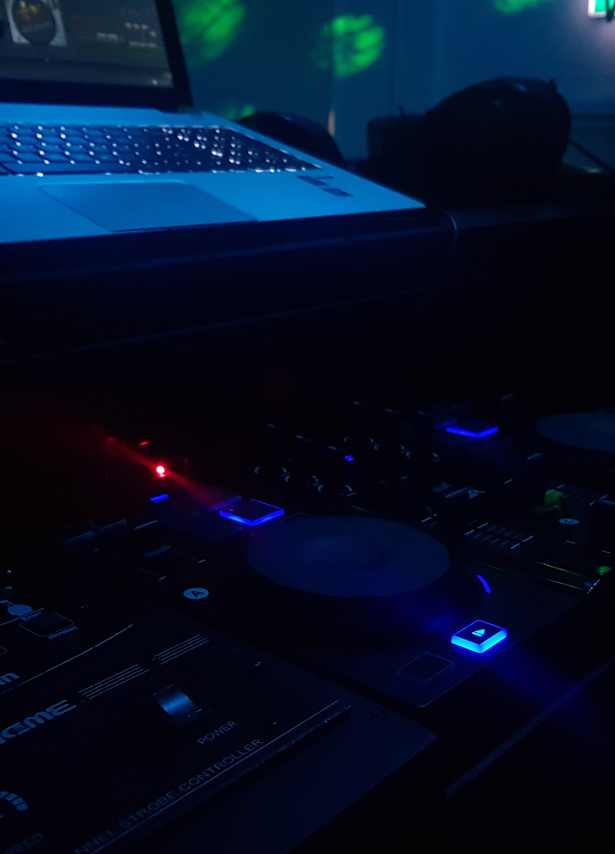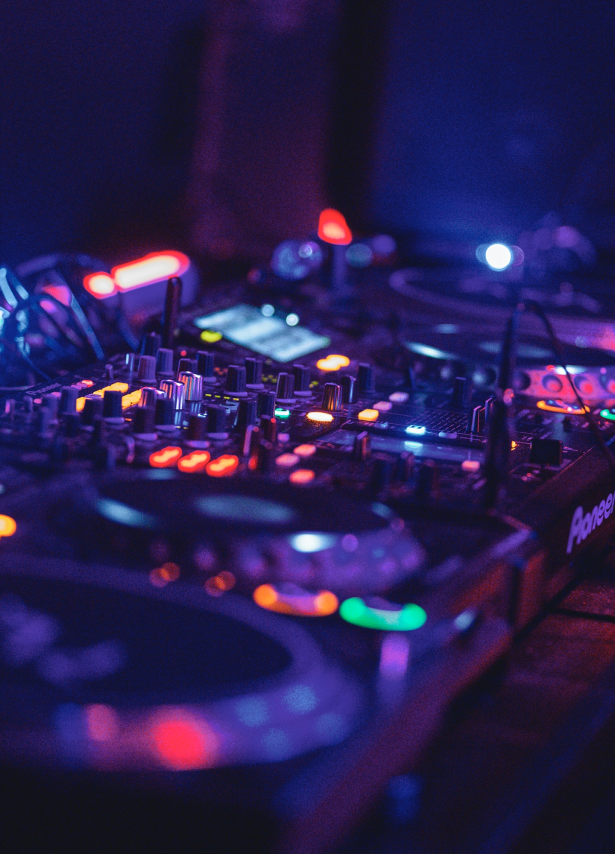 Capital Disco is Wellington's premier DJ company, with an extensive music library that boasts over 120,000 songs. With an extensive collection of tracks, we are well-equipped to cater to any event, whether it's a wedding, corporate function, school ball or birthday party.
Our library comprises a diverse range of genres and eras, from classic hits to the latest releases, ensuring that there is something for everyone. Whether you want to dance to the latest chart-toppers, groove to some old-school classics, or sing along to your favourite ballads, Capital Disco has you covered.
Moreover, all of our tracks are high quality, ensuring that you (and your guests) enjoy crystal clear sound and an immersive experience that keeps the party going all night long. If you need specific songs that are not in our library, we can grab them for you prior to the event, ensuring that you get the exact music you desire for your event.

Many thanks for your superb work last night great music, professional and very easy to work with.
Deb Mills, Newlands College Deputy Principal